Float and Ultrasonic
 Transceivers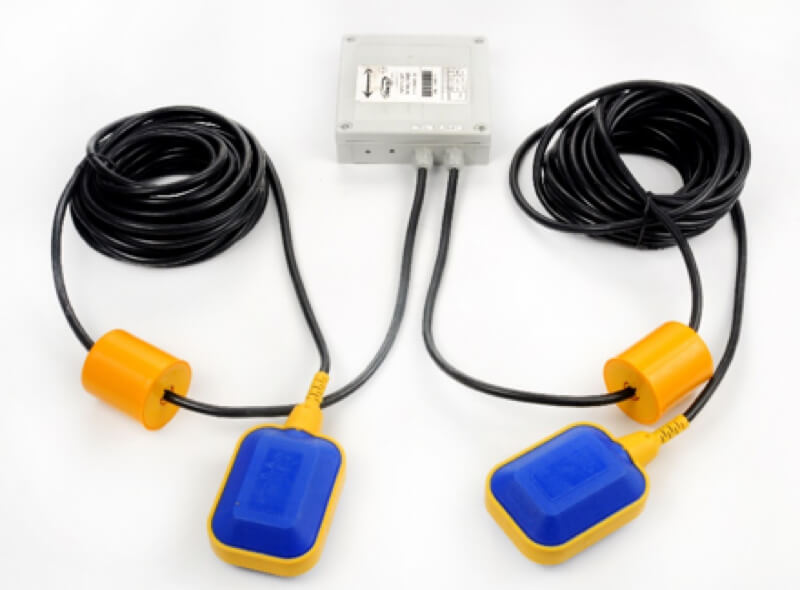 Telematics' Ultrasonic Transceiver and Float Transceiver are used to report on levels of water (reservoirs, rivers, canals), wastewater and sewage. They work on both Galaxy Networks (communicating to the Base Station) or Pro Networks (communicating to the Gateway).
The two-way communications function as follows: the Float/Ultrasonic Transceiver systematically stores water/sewage levels in the transceiver's data-logger. The Galaxy Base Station or Pro Gateway periodically interrogate the Transceiver – at flexible intervals, scheduled according to the customers' needs. The Float Transceiver transmits status reports back to the Base Station or Gateway. Two alert levels allow for vigilant status reports: if the sewage level crosses either alert level an alert is automatically generated and included in the next status report.
Two-way network for sensor monitoring and remote control
Highly secure management system, can be integrated to security systems
External power supply not needed, unit powered by internal battery