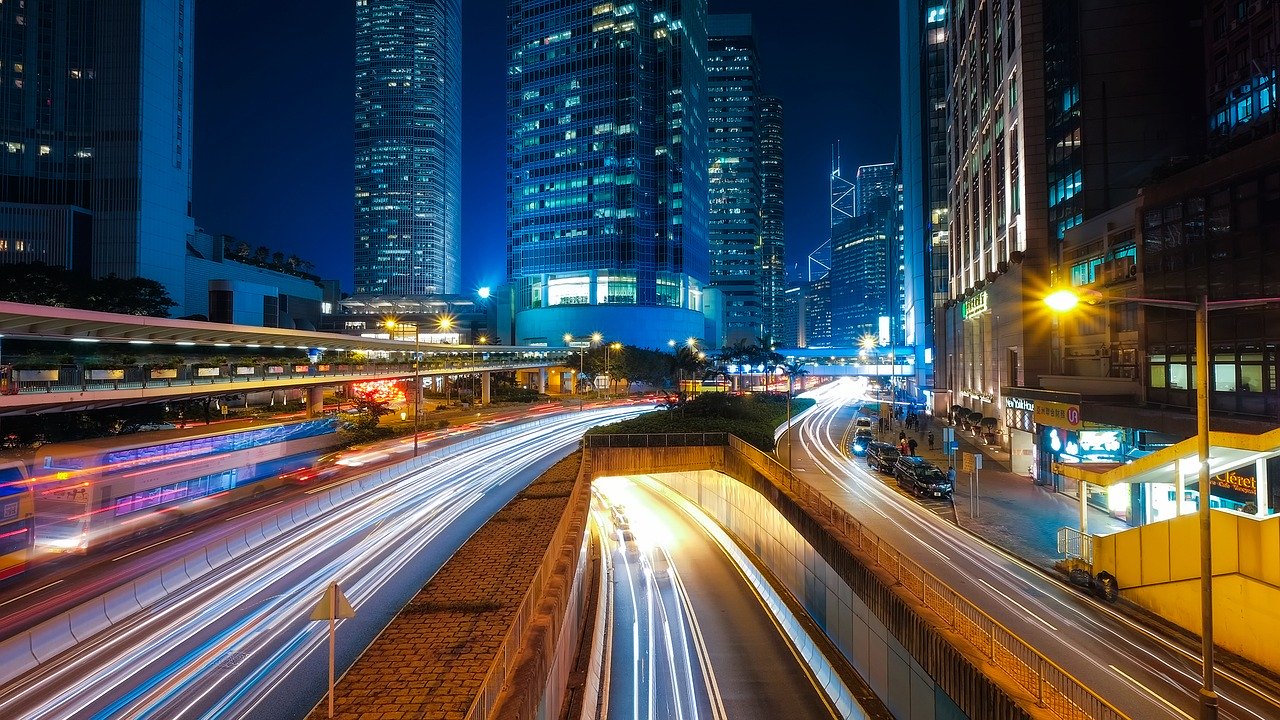 The Top 10 Attributes to Consider for Smart Street Lighting (Part 2)
(Part 2 of 2)
In this blog, we consider an additional 5 key attributes, as
follows:
Security – Does the vendor
ensure secure access and communications links?
Network robustness and
communication reliability – Does the vendor provide the best and most reliable
network and communication infrastructure for your lighting network and
municipal topography? Does the solution provide local or wide area coverage? Is
the network Internet of Things (IoT) ready?
Feature system set – Does
the vendor offer options and features for self-healing functions, simple report
generation, remote control of individual luminaire or groups of luminaires,
pre-programmed scheduling options and more?
Future-proof – Are the
solutions built on the latest lighting-control technologies? Will the vendor
discuss ways to ensure the project will still be viable in five or 10 years?
Can the system accommodate the integration of various IoT sensors, without
modifying the wireless network?
Economically beneficial –
Will the system pay for itself? And in what timeframe? Will residents notice?  

What percentage of energy
use reduction is expected with the vendor's solutions?
Does the vendor offer smart
controls and proactive maintenance that can help reduce costs even further?
Is the system simple enough
so that municipal workers responsible for lighting are freed up for other
tasks?
---
To learn more about smart lighting solution options that may work for your municipality, visit our overview page here: https://www.telematics-wireless.com/technology/overview/