Street lighting is one of the most essential services provided by municipalities and the lighting's electricity bill is one of their major expenses. While LED luminaire replacements can deliver up to 50% reductions in energy usage, smart controls, including proactive maintenance, can slash annual operating costs even further.
Telematics Wireless' T-Light™ systems are the most advanced and reliable solutions available. Based on cutting-edge lighting-control technology and deployed successfully in hundreds of thousands of streetlights today, the T-Light networks enable municipalities and utilities to control and manage street light operations with operational efficiency and cost-effectiveness.
In addition, our T-Light networks provide a generic backbone/platform over the city for advanced Smart City applications, for improved quality of life, reduced costs and revenue generation.
Telematics' uniqueness, is in our offering of different types of T-Light solutions, depending on the particular layout of the streetlights in the urban or rural area. Unlike other vendors who offer a single technology – the same offering for different layouts, we provide THREE different networks for different control needs.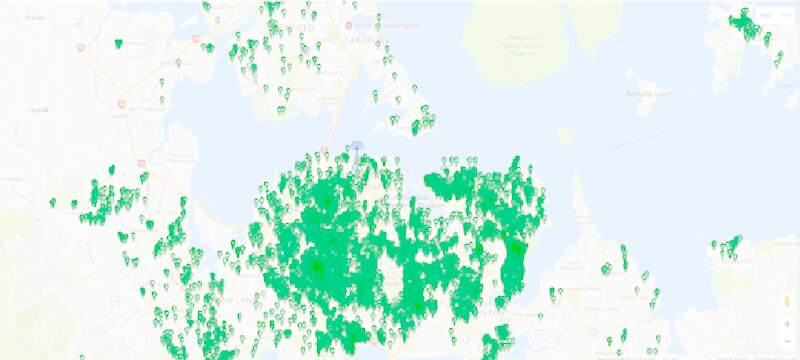 The T-Light Family Includes: 
T-Light Galaxy Network – a wide area network utilizing a single Base Station that covers an area of up to 20 km radius and monitoring directly up to 50,000 luminaries.
T-Light Pro Network – a robust multi hop RF Mesh network with self-configuring, self-healing capabilities. Provides local or wide area coverage. 
T-Light LORA Network – streetlight controls utilizing LoRaWAN™ technology and forming an ideal IoT ready network for other LORA based sensors.
The T-Light family offers Smart Lighting Control and Monitoring Systems differentiated by their coverage, features, configurations, and prices. They also offer seamless scalability as the customer's needs change and expand, and may be applied where the light poles already have, or can have, a wired connection.
Telematics' Control and Management System (CMS) provides the operator with an efficient web-accessed control of the light fixture's operation.
The main features of the System's functionality for controlling and monitoring street lights are
Web-based Central management system;
Node integrated with any type of LED fixture;
Secure access and communication;
Automatics Self-healing functionality for business continuity;
Simple reports generation;
Remote control of individual luminaire and groups of luminaires;
Pre-programmed schedules for routine and real time management for special conditions;
Pro-active maintenance supports; and
Full 'Over-the-Air' firmware upgrade capability.
Maintenance alerts can be provided in real time with adaptive controls on the LED lighting
The system is comprised of three major elements:
T-Light LCU – Light Control Unit / Node, installed on top or inside the luminaire (external "NEMA" or internal configuration), enabling the transmission of information, and the reception of control commands for the luminaire's LED / HID fixtures. Includes built-in energy metering and possesses auto-commissioning functionality.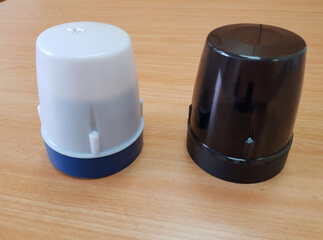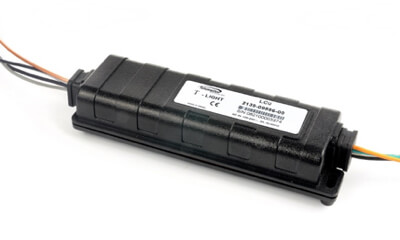 The information from and to the T-Light LCU is routed via the T-Light DCU – Data Communication Unit / Gateway, and via the Internet, using GPRS/3G or Ethernet connections directly to the BackOffice application.
T-Light CMS – Control and Management System, is a web-enabled BackOffice application, accessible at any location in the world simply by using a standard browser, such as Internet Explorer or Google Chrome.
Additional T-Light units can be added to the system:
T-Light Cabinet Controller: Wireless Cabinet Control unit for monitoring and controlling devices installed in the streetlight cabinet, such as energy meter, I/Os, door open sensor, and more.
T-Light Add-ons: Wide range of optional features such as revenue grade energy meter; occupancy/motion sensor, and more. These add-ons enhance overall system capabilities.
The System Scheduler enables programmed scheduling of dimming levels for individual luminaire and groups of luminaires.